Self Paid Connections-AES

As an employee of the listed AES companies, you would be entitled to special tariffs and services approved for your respective company.
We at Nexcom are assigned to cater to your sales need for Mobile connections and Broadband Requirements. few mentioned
benefits of routing your requirements thru us.
1) Service provided at your doorstep
2) Sim card/activation fee is waived
3) after sales support given for sales related issues.
4) dedicated executive assigned for your company.
Documention required:Apply Now
One Passport Size Colour Photograph

ID proof - Passport/Drivers license

Signature Proof - Passport/Drivers license/PAN card

Comapany ID card
.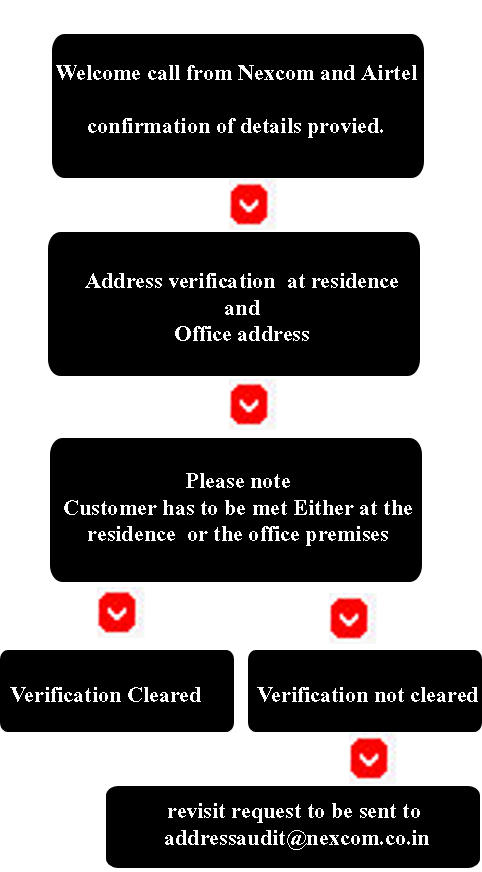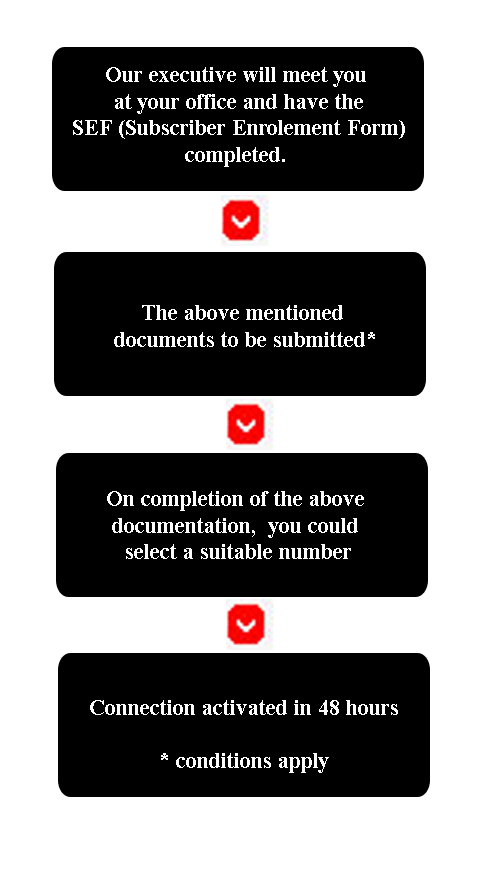 Activations - Post Sales.
1) ISD activation
Requirements - deposit Rs. 1,500 ( Refundable) or submit latest Salary Slip ( Min Gross - Rs.30,000*)
2) International Raoming
Requirements - Deposit Rs. 6,000 ( Refundable) or submit latest Salary Slip ( Min Gross - Rs.50,000) & copy of passport*)
* ECS/ SI mandatory ECS - Service Gaurantee -Msg from CSD Head
Nexcom Contact Details:
Sales related queries - 9008033993 >>>Email - sales@nexcom.co.in
Verfication / Revisit - 9980569098>>>Email - addressaudit@nexcom.co.in